4 Technology trends that will affect QA testing in 2018
1. Internet of Things (IoT)
The Internet of Things is nothing new but the number of IoT devices and people using them will continue to rise in 2018. Devices such as smart refrigerators and smart home security will become more common in 2018.
Like anything internet-connected, IoT devices are vulnerable to security risks. They must be thoroughly tested to avoid bugs that will impact quality.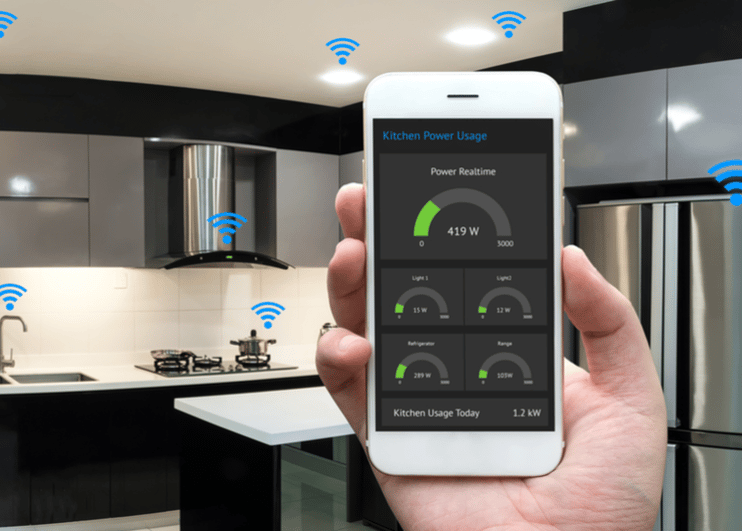 2. Automation and Artificial Intelligence (AI)
Thanks to an increase in data and computing power, computers are now learning in much the same way as we do. Automation and AI will continue to gather pace in 2018 with more repetitive and mundane tasks carried out by computers.
The human touch is still needed in QA testing but 2018 will see an increase in processes being automated.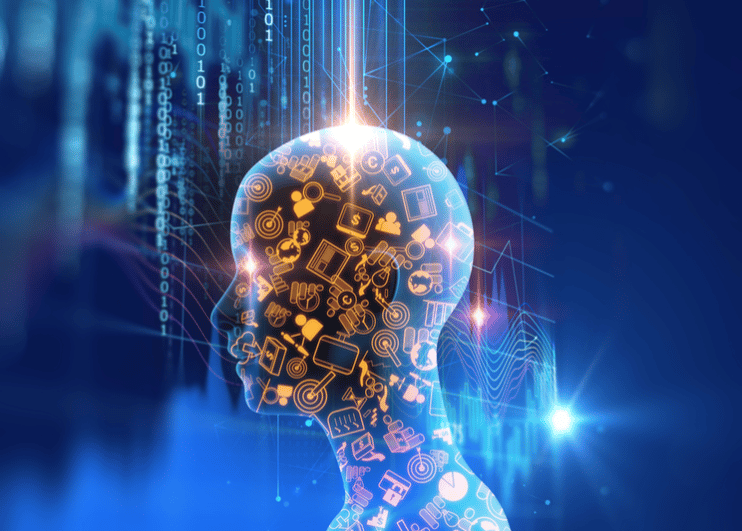 3. Internet usage
The way we access and interact with the internet will continue to change in 2018. More websites are viewed on smartphones and tablets than on desktop computers. We will talk to our devices more using voice searches such as Siri and Google. Also, more products will integrate with the likes of Siri, Alexa and Google Assistant.
With mobile device usage on the increase, QA testing for mobile will become much more complex.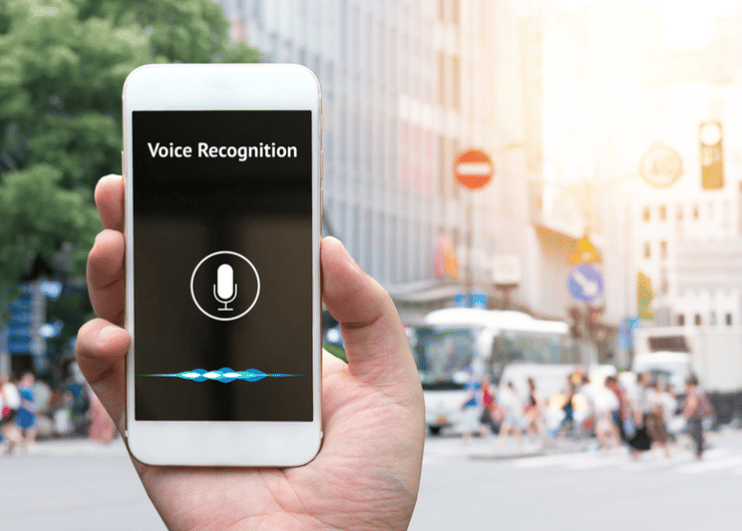 4. QAOps
QAOps is a philosophy that helps companies become quality-first organisations by leveraging their QA. It blends different testing approaches, optimises QA performance and uses QA to aid international growth.
In 2018, more companies will look to QAOps to create a better user experience while shipping better software on a continuous basis.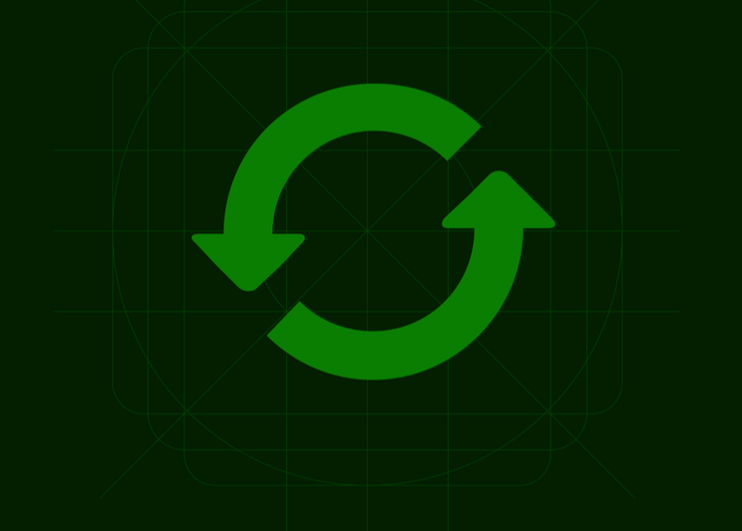 How crowdsourced testing can help with these trends
Global App Testing is a crowdsourced testing company. Our aim is to help you reduce the time from development to release. We understand that releasing high-quality software quickly is complicated. But you shouldn't have to sacrifice quality for speed – or vice versa.
Get high-quality and relevant bugs for your developers to fix
Receive in-house moderated bugs which are in scope and easy to reproduce with clear steps. You give us the platform (mobile, web and IoT), we'll give you the bugs.
Save time with results in 48 hours or less
Get your development team fixing bugs by importing issues directly into any bug tracker at the end of the test cycle.
Ramp up your QA team quickly
We have a crowd of over 20,000 testers. Find out more about our testers on our Community page.